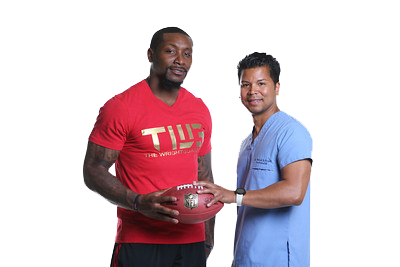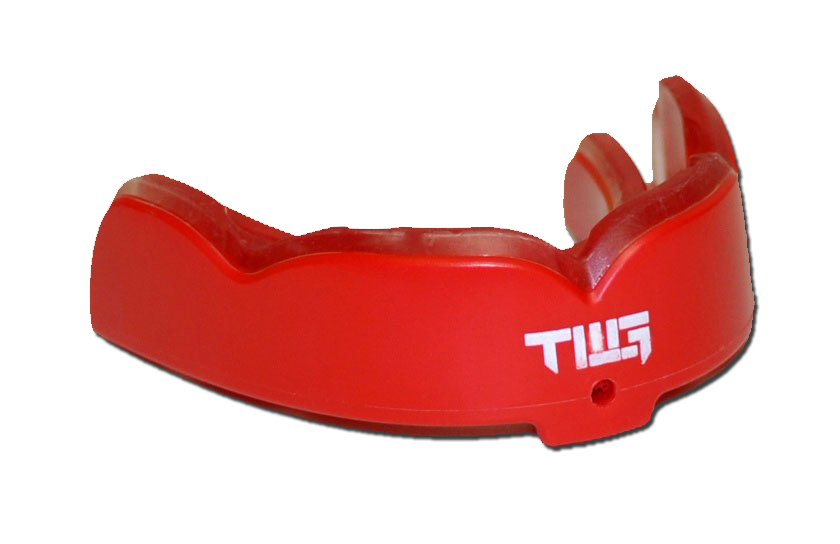 NFL PRO BOWLER & ALL PRO NAVORRO BOWMAN OF THE SAN FRANCISCO 49ERS STAR RETURNS TO HIS HOMETOWN
BOYS & GIRLS CLUB TO HOST THE 2nd ANNUAL NAVORRO BOWMAN YOUTH CAMP.
WHO: San Francisco 49ers Star NaVorro Bowman, returns to his hometown Boys & Girls Club to put on a free youth football camp for local children. NaVorro Bowman will be joined by several of his NFL Star friends including Patrick Willis, Torrey smith, Vernon Davis, Fred Davis, and Anthony Dixon.
* NAVORRO WILL BE AVAILABLE FOR PROMOTIONAL AND ON-SITE INTERVIEWS 
WHAT: The 2nd Annual NaVorro Bowman Youth Football Camp is a free skill camp for children ages 5-14. The day will consist of football skills and drills taught by local coaches. Space is limited and campers are accepted on a first come first serve basis. Lunch will be served and campers will receive a free t-shirt and get a chance to meet some of their favorite football stars.
*THIS EVENT IS CLOSED TO THE PUBLIC
*PARENTS WILL NOT BE PERMITTED AT THE CAMP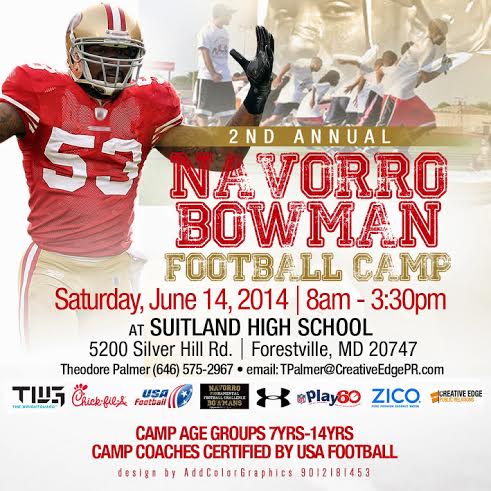 ABOUT NAVORRO BOWMAN
NaVorro Bowman commonly referred to as the unsung hero of the San Francisco 49ers, has done what very few NFL athletes have done in their careers let alone within the first two years of playing. This third round draft pick has made the Pro Bowl and twice been named to the NFL All Pro team. In addition to these elite honors, he played an integral role in leading the 2012 San Francisco 49ers to an NFC Championship and to their first Super Bowl appearance since 1994. NaVorro has exceeded all expectations and has set the pace for what is sure to be an iconic career in the National Football League.
Bowman started sports at a young age and was a member of District Heights boys and girls club, where he played both basketball and football and was invited to many All-star Events. Bowman was a standout player at Suitland High School in Forestville, Maryland. He was named the Maryland Defensive Player-of-the-Year, first-team All-State, Washington Post first-team All-Met and first-team All-Conference. He was recruited to Penn State where he would play an integral role during his college career at Penn State, where he continues to contribute to the school and give back to the community whenever possible.
Now that NaVorro has developed a strong NFL foundation, he is sharing his focus with his philanthropic aspirations. NaVorro is adamant about giving back to him home town as well as the Penn State community. He is often involved in charity initiatives in San Francisco, D.C., Pennsylvania and even overseas. NaVorro spent several weeks in Africa this summer where he aided children and families in need. This life changing trip through Pros For Africa in partnership with the Starkey Hearing Foundation, has inspired NaVorro to do more. He plans to start his own foundation soon so that he too can lead the charge in helping others in need.
ABOUT DISTRICT HEIGHTS BOYS & GIRLS CLUB
District Heights Boys and Girls Club is a non-profit organization and is one of thirty-two local units of the Prince George's County Boys & Girls Club (PGCB&GC) that help conquer life's challenges for both boys and girls to grow to realize their fullest potential as caring, self-directed and responsible individuals. Our Club has provided supervised sport programs to the young people of the District Heights community since 1959.
The Club is run entirely by volunteers/parents, who are dedicated to providing the best possible programs for their children. Each unit has defined boundaries and serves residents within those boundaries. We welcome your active participation in the club, without it there would not be one. We are continuously striving to provide our local youth every opportunity to succeed in school and in life. It is our hope that your company will make a financial contribution to our program which will result in our local youth being able to participate in the program and becoming exposed to a variety of character building activities that will make for a better community. The District Heights Boys & Girls Club is an IRS approved 501(c) (3) organization.
As a club who is striving to make a positive and lasting impact on the local community. As a Board of the District Heights Boys and Girls Club we ask you to remember a quote by Franklin Roosevelt who stated, "We cannot always build the future for our youth, but we can build our youth for the future."